Headlines at 21st Century Tech for August 23-24, 2013
Inhalable Insulin Could End Injections for Diabetics
August 23, 2013, I saw this report in Bloomberg Businessweek Technology about AFREZZA, a rapid-acting insulin therapy in the form of a powder that can be breathed in using pre-metered single dose cartridges that plug into an inhaler. Over 5,300 human patients have received treatment using it in 56 different clinical trials. The results when compared to traditional insulin treatment:
Significant reductions in post-meal glucose fluctuations;
Comparable overall glucose-level control;
Lower fasting glucose levels;
Reduced risk of hypoglycemia;
Less weight gain.
Costing about the same as conventional insulin injection therapy the FDA is expected to approve AFREZZA's use sometime in 2014.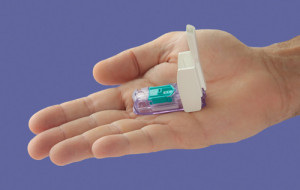 University of Georgia Researchers Use Nanoparticles in Fight Against Cancer
August 23, 2013, Nanotechnology is making a big contribution to medical science. At the University of Georgia scientists in the NanoTherapeutics Research Laboratory are using nanoparticles to teach immune cells to recognize and attack cancer cells.
Cancer thrives because it confuses the immune system which has trouble discriminating between diseased and healthy cells. As a result the cancer cells multiply and eventually form tumors that consume the body as they grow.
The researchers, however, removed cancerous cells from a patient and targeted the mitochondria (the cell within our cells) using nanoparticles which disrupted function and caused cell death. They then exposed the patient's immune system and cells to the dead cancer cells with the former recognizing the latter as a foreign invader. These activated immune cells if cultured could become a personalized vaccine making it possible to kill the cancer.
Breast cancer was the target of the research done using mice. Human trials will have to follow before this can become part of a growing number of nanotech medical treatments for many diseases.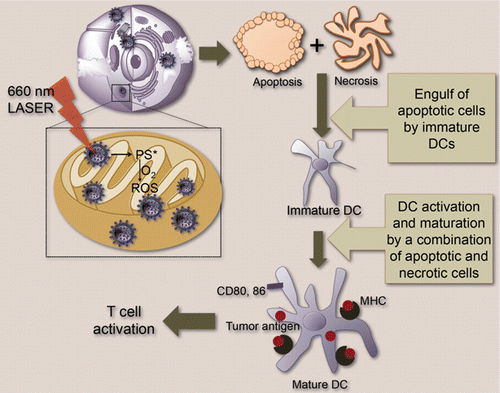 50% of Added Energy Capacity in U.S. Coming from Renewables
August 23, 2013, Ernst & Young has published a study that shows that the growth in energy capacity in the U.S. is increasingly coming from renewables. In 2012 they accounted for 49% of added capacity with $55.3 billion spent. The total dollars invested in renewables dropped from 2011 when spending amounted to $65.4 billion. But that doesn't mean less total capacity investment. Instead it just reflects the falling cost of renewable projects as they become mainstream. The drop in total new investment also reflects the declining cost of solar panels.
Wind led in new capacity increasing by 13,124 Megawatts in 2012, while solar grew by 3,313 Megawatts with California becoming the first U.S. state to do new installations of more than 1,000 Megawatts in a single year.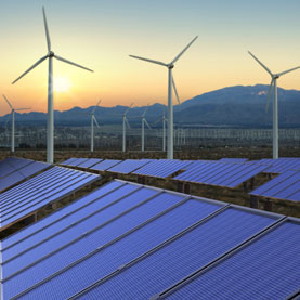 NASA Refines Planned Asteroid Mission
August 23, 2013, A new video animation depicting a mission to study a near-Earth asteroid (NEA) has been posted online by NASA. It shows an Orion spacecraft with two crew members on board taking off from Earth using the Space Launch System heavy rocket, doing a slingshot maneuver around the Moon and rendezvousing and docking with a robotic asteroid capture satellite to collect samples for a return to Earth. The trip will take nine days from Earth to the asteroid which will be in a retrograde orbit around Earth beyond the Moon.
NASA plans to use solar-electric propulsion in this mission, an engine similar to the one on board Dawn, the robotic spacecraft that visited Vesta and is now on its way to Ceres in the Asteroid Belt. The propulsion system will establish the NEA in a stable orbit for future visits by astronauts.
As I have stated in the past I'm not sure what NASA is smoking these days but the video is interesting as is the website where NASA further defines the mission.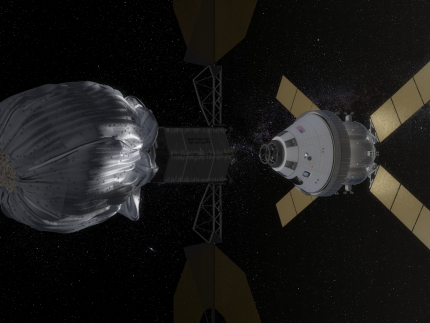 Oil Spills, Oil Spills, Oil Spills - They're Everywhere
August 24, 2013 - We humans are addicted to oil and we keep messing up the environment when we move it around to satisfy our energy cravings. Let's look at the number of spills in the last few weeks.
July 6, 2013 - 378,000 liters of oil spill into Chaudiere River, 150,000 liters of oil water in Lac Megantic, Quebec derailment and explosion;
July 27, 2013 - 50,000 liters of diesel and gasoline spilled off the island of Koh Samet in Thailand;
July 31, 2013 - 7 million liters near a marine reserve off the coast of Ternate, an Indonesian island;
August 9, 2013 - 500,000 liters of diesel spilled into Manila Bay in the Philippines;
August 16, 2013 - unknown quantity of lube oil and diesel leaking into the seas off Cebu Province, Philippines from ferry and freighter collision, the latter carrying 120,000 liters of bunker oil, 20,000 liters of lube oil, and 20,000 liters of diesel;
August 23, 2013 - corroded pipeline spilling oil into the Niger Delta, Nigeria, adding to the millions of barrels siphoned off or spilled in the region since 2008.
In a period of less than two months that's 6 recorded incidents large enough to make headlines. Now think of all the small marinas and ports where, as you walk by you notice a sheen on the water surface, and you begin to understand just how serious the problem of oil pollution is. How much more can our oceans, lakes and rivers absorb from destructive human behavior? Who can you admonish when the self-destructive behavior is endemic to our entire species? Just something to consider here in the second decade of the 21st century.